Conference 2023
PCVA Sixth Annual Conference
We look forward to welcoming you to
The 2023 PCVA Conference
November 20-23, 2023
Ottawa Marriott Hotel

Circle November 20-23 in your calendar and plan to attend the 2023 PCVA Conference, taking place November 20-23 at the Ottawa Marriott Hotel.
We look forward to welcoming you!
Schedule
The PCVA Team is in the process of pulling together the conference program. More details will be available soon.
The conference will begin on Monday, November 20 with an evening Welcome Reception at the top of the Ottawa Marriott Hotel in its historic panoramic banquet space, to socialize and network with conference attendees and invited guests from local business operations and national government representatives.
Our 2023 Conference Program will run all day on Tuesday and Wednesday, November 21st and 22nd, wrapping up at noon on Thursday, November 23rd.
The following will be included in the registration fees: 
the Welcome Reception

all sessions and session material

daytime meals and refreshment breaks

a special off-site Tuesday evening dinner function 
Ottawa Marriott Hotel – PCVA 2023 Conference Guestrooms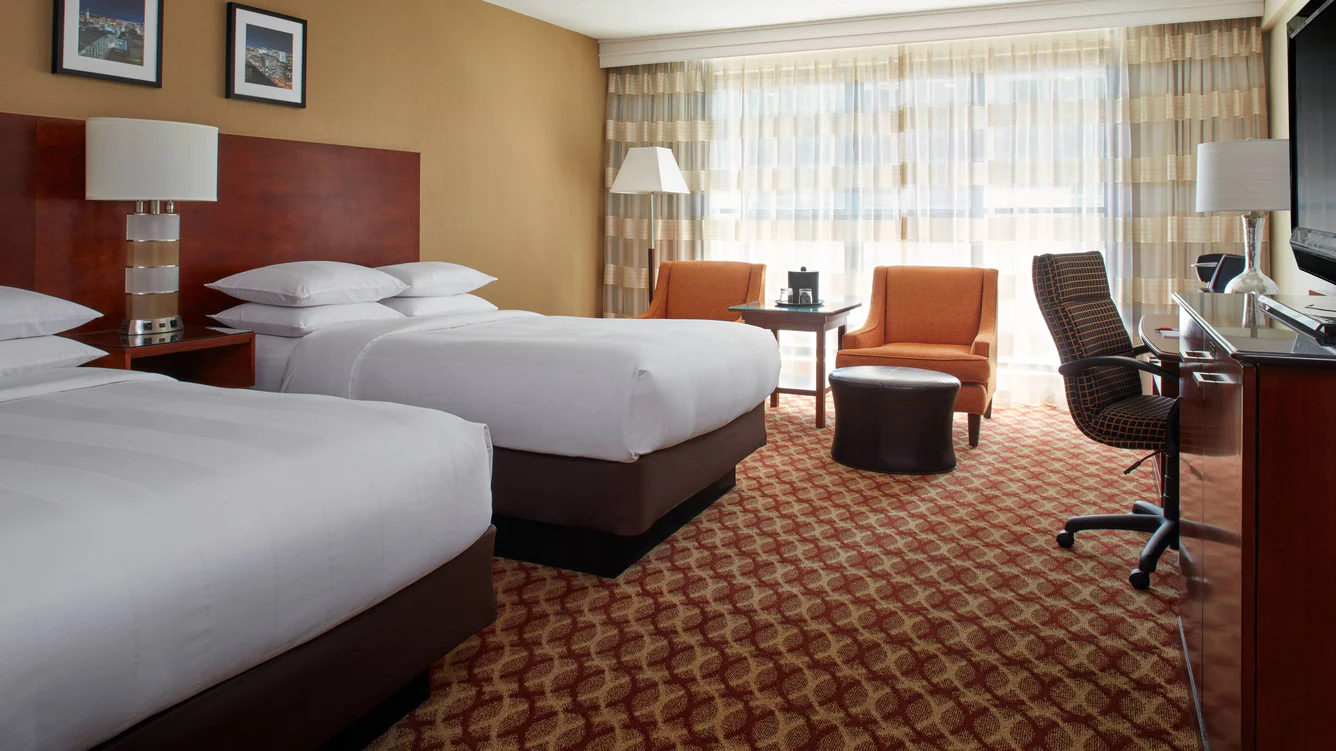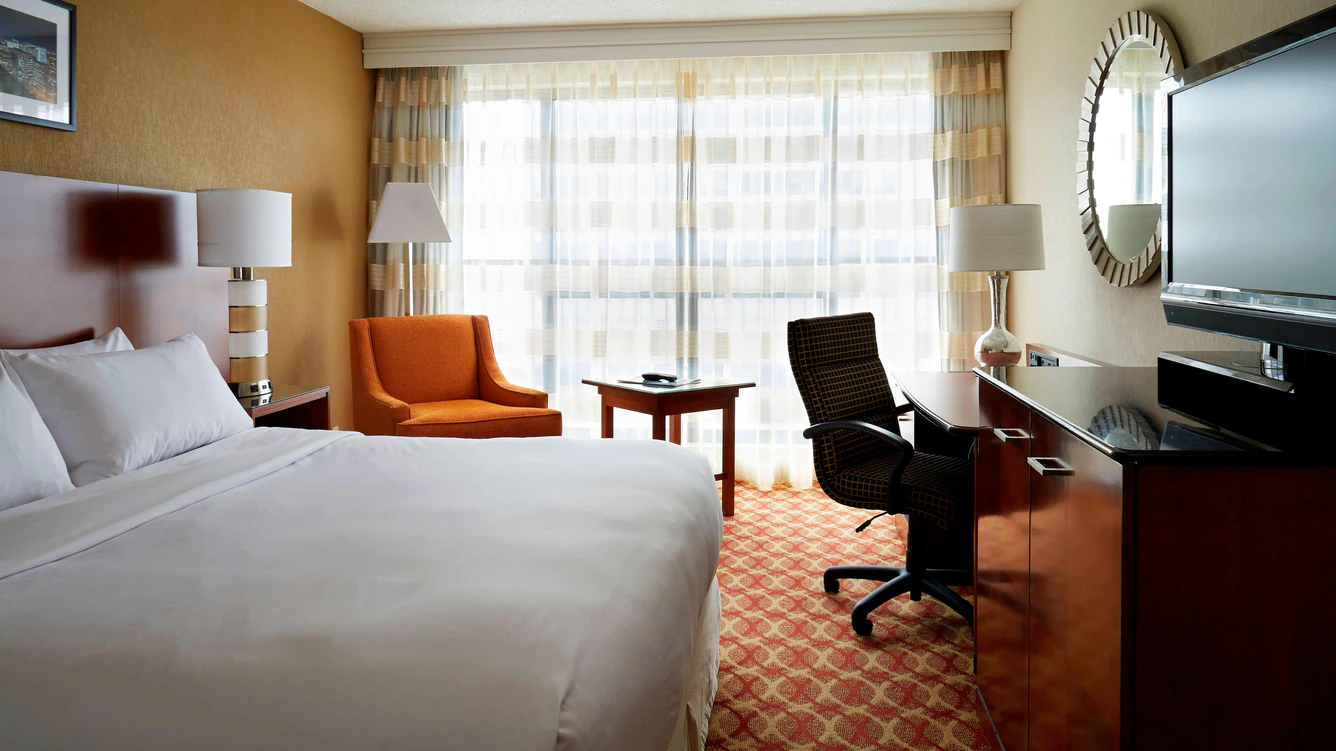 The PCVA 2023 Conference Guestroom Block is set by a "Reservation Link" method. In order to make your reservation, click on the following link:
Book your group rate for the Passenger & Commercial Vessel Association 2023 conference
The amazing PCVA group rates are $229.00 + taxes for a traditional room, single or double occupancy over the official nights of the conference – November 20, 2023 and up to and including the night of November 23. The group rate is also available up to two (2) days pre/post the conference dates (based on availability).
Reservations must be received on or before Friday, October 20th, 2023, (the official "cut-off date"). Even if you have not as yet registered for the conference, we encourage you to book your hotel room. If for any reason you feel you may need to cancel it, you have 78 hours before check-in to cancel.
If you are planning to stay in Ottawa for a few extra days, or even if only for the PCVA 2023 Conference, PLEASE book early.
See you in Ottawa!
Join the PCVA
If you are an Operator of a Transport Canada inspected vessel, what is stopping you from belonging
to the Passenger & Commercial Vessel Association?
Copyright © Passenger & Commercial Vessel Association. All rights reserved. Website Development  by: Spiderchoice Inc.